Welcome to Our Website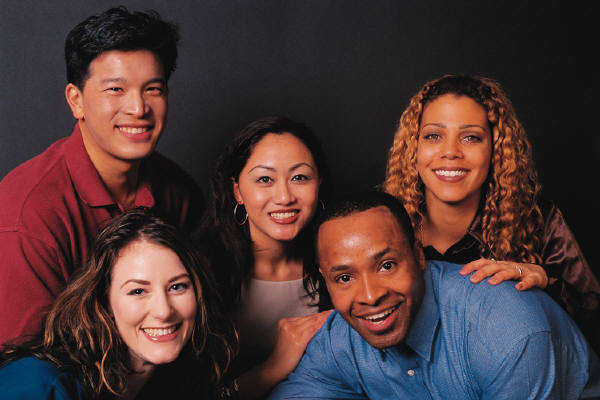 Greetings to you and your family in the wonderful name of our Lord and Savior Jesus Christ. Pastors Samuel &Geri Burns welcome you to the Bread of Life Full Gospel Church. We pray that the Holy Spirit of God will meet you here and thanks for visiting.
Recent Posts
No items are available at this time.